My Office

Short-term office lease

Fully furnished office suites, individually lockable with access to meeting rooms and support services on a pay-per-use basis.

Read more

Virtual Office

Up and running in under a day

Easiest and most cost effective way for your business to get a professional company image and office address.

Read more

Meeting Room

Meeting room lease

Offers different meeting rooms for team meetings, client presentations or training sessions.

Read more
What is offSpace
offSpace is a set of services for small and medium-sized companies or businesses that help the company achieve great savings and exceedingly increase its own effectiveness. Using our services it is possible to reduce the number of employees while improving the company's service and increasing professional reputation at the same time.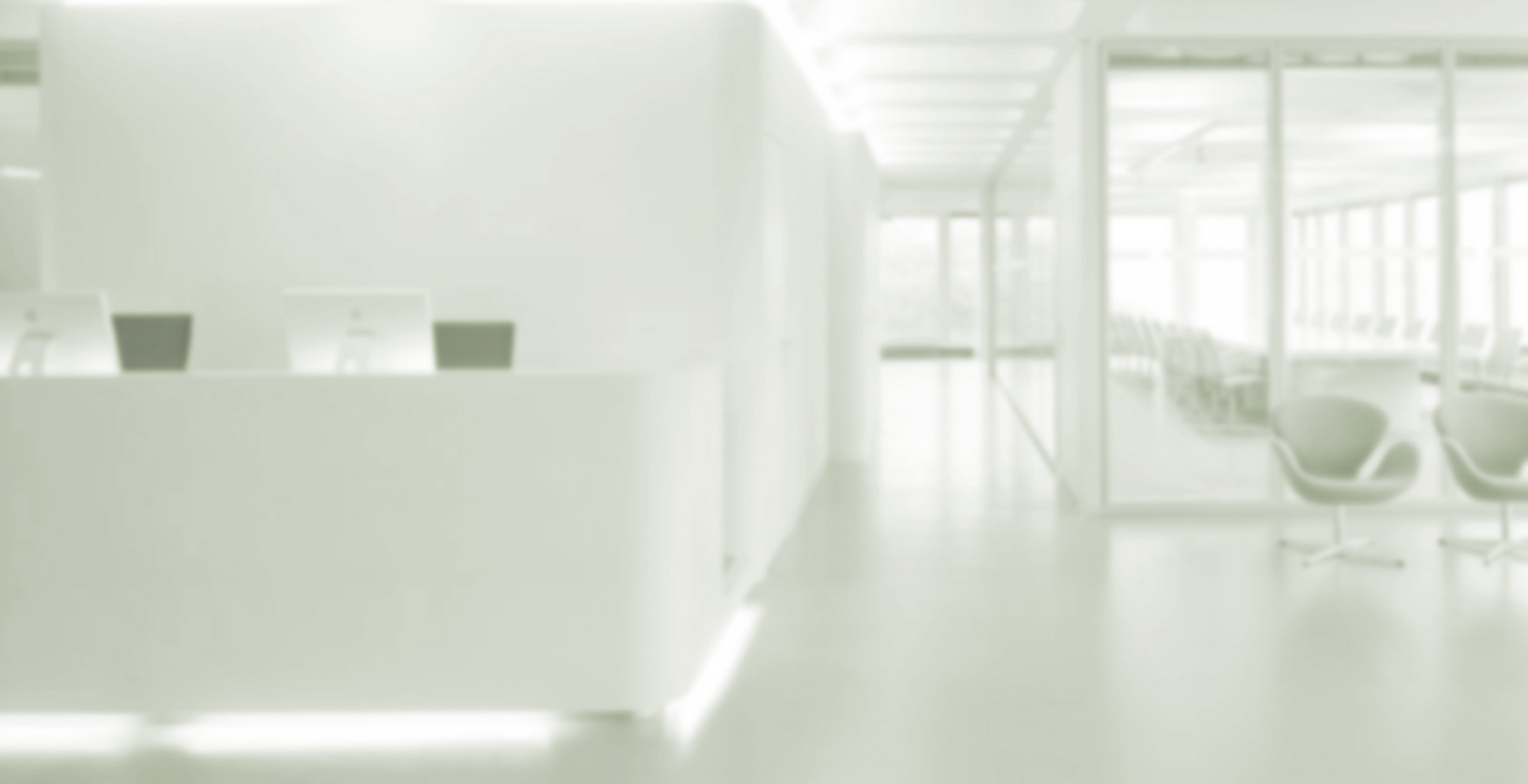 The set up of the office is great. Everything is already set up for imediate use, eg. phone lines, internet, even a secretary. My business was up and running within half an hour. What I like most is that I don't have to be available to accept deliveries - the receptionist does that. And even the rest rooms are great, clean, hygenic and smelling nice.

offSpace offices are of a superior standard with staff of indisputable professionalism. It has great technical infrastructure and a futuristic interior design. The conference rooms that cater for meetings with high or low volume are only part of the well organized bidding that creates it's high-quality working conditions.

We are very satisfied with renting meeting rooms in offSpace. We have reduced the cost of an ongoing fixed monthly rental expense by doing flexible operations in a representative area. They are fully equipped for the needs of meetings and the staff is very kind. Reservation system is simple and fast, and at the same time it is cost effective.